On May 8th, 2018, one of Kightlinger & Gray's Data Security Practice Group founding attorneys, Adam Ira, will join fellow panelists Chetan Bhatia (Vice President, Cyber Resilience, Stroz Friedberg, an Aon Company), Chris Rafferty (Managing Director, Aon Financial Services Group) along with opening and closing remarks by Chetrice Mosley (Cybersecurity Program Director, Indiana Office of Technology & Department of Homeland Security) and Kenneth Shemroske (Associate Professor Computer Information Systems, Univ. of Southern Indiana, RCOB Cyber Security Operations Center) respectively, for the Southwest Indiana Chamber Seminar Series- Stay Cyber Safe in the Summer Heat.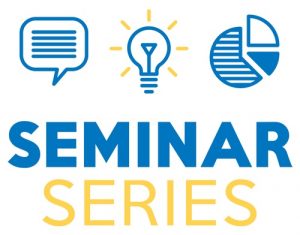 This event will feature the above speakers discussing the current cyber risks, threats, and how to best try protect against those threats.
Full seminar description and registration available HERE.