*In a new feature, Kightlinger & Gray will be highlighting attorneys to help you get to know your team at K&G in short 5 minute interviews.
5 Minute Focus- Senior Partner Kristen Carroll
What was a deciding factor in going to law school, and becoming an attorney?

I became interested in going to law school after taking an intro to law class in college. Rather than go the traditional pre-law route, I decided to obtain my BA in Paralegal Studies as it was an up and coming career path at that time.  I was able to work at several law firms while in college and even worked as a paralegal for a year after college to gain some legal experience before attending law school.

Did you have any moments in law school that made you second guess your career path?

I do not recall anything that made me second guess my decision to go to law school but there certainly were classes that I took that helped me determine I was not interested in practicing in that area of the law.

What would you tell someone on the fence about becoming a lawyer, or trying to decide about this career path?

I would advise them that there are a lot of career path options for law school graduates and to speak with graduates in all areas to gain different perspectives.

What has been a defining moment in your legal career?

Positive results or successful verdicts are great but the moments that I would say are truly defining for me are when a client recognizes and appreciates my effort and opposing counsel or Judge acknowledges my professionalism in handling a matter.

What would you want someone outside the legal field to know about your job?

The legal field, especially litigation, is interesting but not every day is a Law & Order episode. There is a lot of hard work and research that goes into building up to those moments.  And, I am not a legal catch-all, although I took criminal law and family law classes in law school, I do not practice in those areas.

What is an interesting fact about you?

I have a Boxer, Sophie, who is my favorite child (don't tell my two girls). I played Division I golf in college.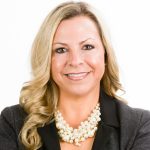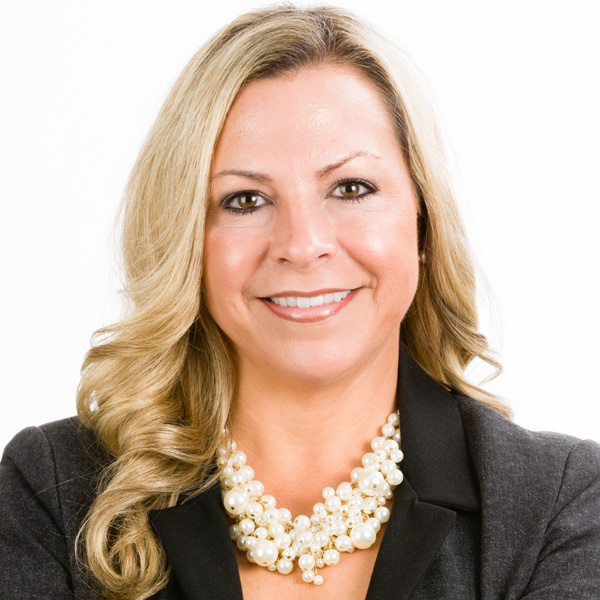 Kristen Carroll is a Senior Partner in the Indianapolis office who maintains a practice of General Defense Litigation in the areas of Premises Liability, Transportation, Employment and Workers Compensation.  She regularly represents clients before the State and Federal Courts and before the Indiana Workers' Compensation board.